Welcome to Your English Language School in Dublin
Welcome to Your English, a language school specializing in
evening and weekend English courses
. We are the number one choice for foreigners working and living in Dublin who are looking for a
high-quality service at a reasonable price
. We pride ourselves on maintaining a
high satisfaction
rate in course evaluations carried out on a quarterly basis. Our students appreciate both the
professional approach
of our teachers and the
friendly atmosphere
of the classes.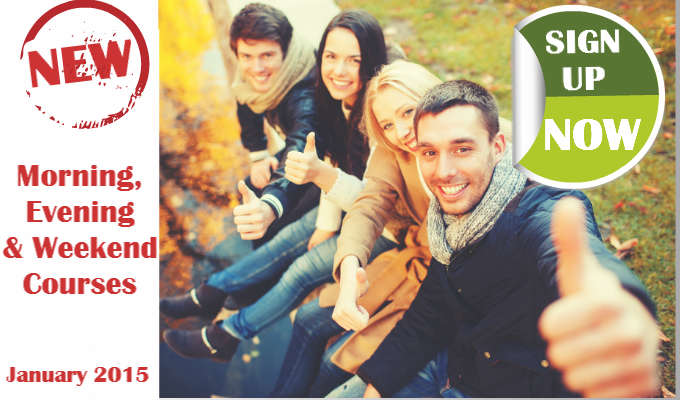 Latest News:
Registration for our full-time and part-time evening and weekend classes starting in January 2015 is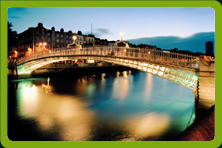 still open. Choose between General English, Business English and Cambridge exam preparation courses. One-to-one tuition and conversation club sessions are available immediately.
Contact us for details.

Last Modified: 16th January 2015
Evening and weekend courses are offered at ten levels: elementary I, elementary II, pre-intermediate, intermediate I, intermediate II, upper-intermediate and advanced as well as FCE, CAE and CPE exam preparation courses.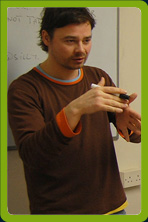 All our General English courses are 12 weeks long and are offered four times a year starting in January, April, July and October. Both the FCE exam preparation and the CAE exam preparation course are 9 weeks long and they are offered four times a year in October, January, April and July. To book your place at any of our courses please fill in this short on-line enrolment form.


For beginners and those who need a flexible timetable we recommend our
daytime courses, which are organised in mini groups
and
one-to-one classes
. We also offer an
on-site English teaching service for business clients
.